Easy access to space technology
Hardware, robotics & automatization
Precision mechanics & optics
Life sciences & medical equipment
Positioning, orientation & navigation
Materials
Electronics, software & sensors
Energy
Satellite data & communications
It is easy to get access to space technology! The European Space Agency has a large network to find answers to your technology needs in all technology domains. With the support of technology transfer brokers, incubation centers and business ambassadors, we help you in achieving innovation.

Register now to receive the latest space technologies directly in your mailbox or contact your regional broker and see how we can fuel your innovation on Earth.

Our Space Technologies cover the domains of : Hardware, robotics & automatization, precision mechanics & optics, life sciences & medical equipment, positioning, orientation & navigation, materials, electronics, software & sensors, energy, satellite data & communications.
Contact
Contact person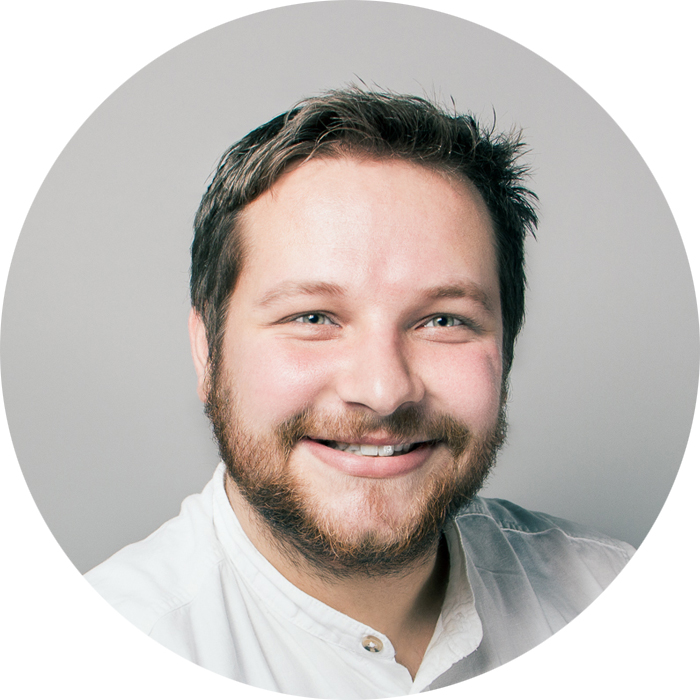 Alexander Frimout
alexander.frimout@verhaert.com
+32 3 250 19 00
Contact your local broker