Open Call Technology Demonstrators 2018
Using space technologies for terrestrial applications
The demonstrator projects involve the development and testing of European space technology or know-how in non-space applications, with the aim to achieve a technology transfer. In the technology transfer demonstrators it is expected that the potential receiver of the technology is involved in the project and is willing to work in the endeavor to bring a space technology to a non-space product/application. Demonstrators are meant to reduce the risk of using space technologies in other applications, thus projects that have not already proved the potential use in the proposed (or similar) non-space application, will have a higher potential of selection. 
Which technologies are available to you?
The technology you want to use in a terrestrial application has to have a space origin to be accepted for selection. If you have a technical challenge and are not certain if a space technology can offer a feasible solution, find your innovative solution in the following websites. 
What is in it for you?
€39.000 EURO for you to cover technical costs of demonstrating the use of a space technology into a non-space application. The main costs that will be accepted are related to the implementation of the demonstrators (workforce, materials, equipment) . Indicatively maximum 10 projects will be selected.
What should be in your application?
Your application should include a cover letter, an executive summary, a full proposal and a letter of intent from a technology receiver or interested party. Information on what each chapter should contain is found in the template.
You can download the template for the application here: 2018 application template 
How will the winner be selected?
The winning projects will be selected based on several criteria:
Current development status - Is the technology developped sufficiently for transfer to a terrestrial application? (15%)
Attractiveness of the Non-Space market - An estimate of the potential value of the application (20%)
Novelty and IPR - Can this result in a competitive advantage? What is the status of the Intellectual Property Rights? (20%)
Project feasibility - The likelyhood that the demonstrator will meet its technical objectives (25%)
Need for a demonstrator - The likelyhood that this demonstrator will increase the chance of a transfer happening, f.e. impact compared to existing/alternative funding schemes. To ensure that the demonstrator project can result in a technology transfer and commercial application a clear letter of support from a receiver is expected. (20%)
Applicants will be invited to present and answer questions about their proposal during a telco with a panel of experts.
You can download the general guidelines and information for this call here: 2018 guidelines and information
Contact person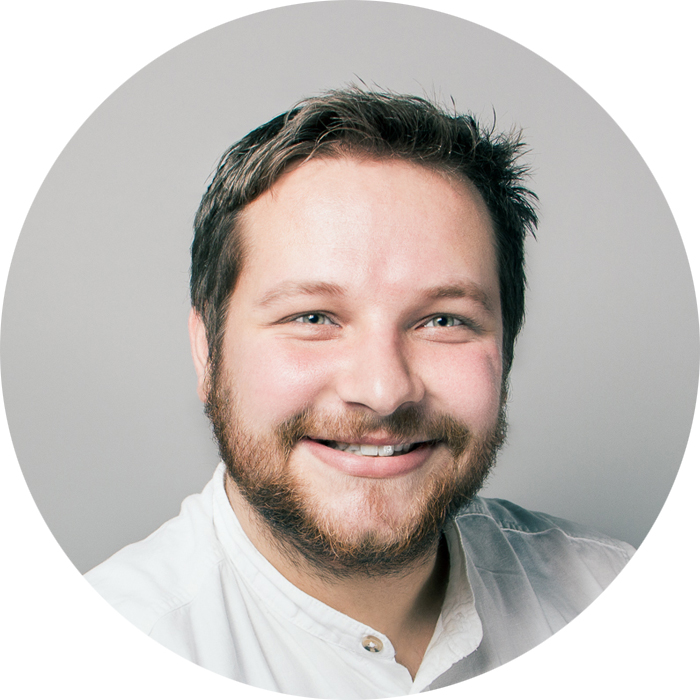 Alexander Frimout

alexander.frimout@verhaert.com

+32 3 250 19 00
Contact your local broker
Your local broker is best suited to help you with your application. They can provide valuable tips and feedback to improve to odds of your application being selected.